Supporting enterprises and organizations
in expanding their social impact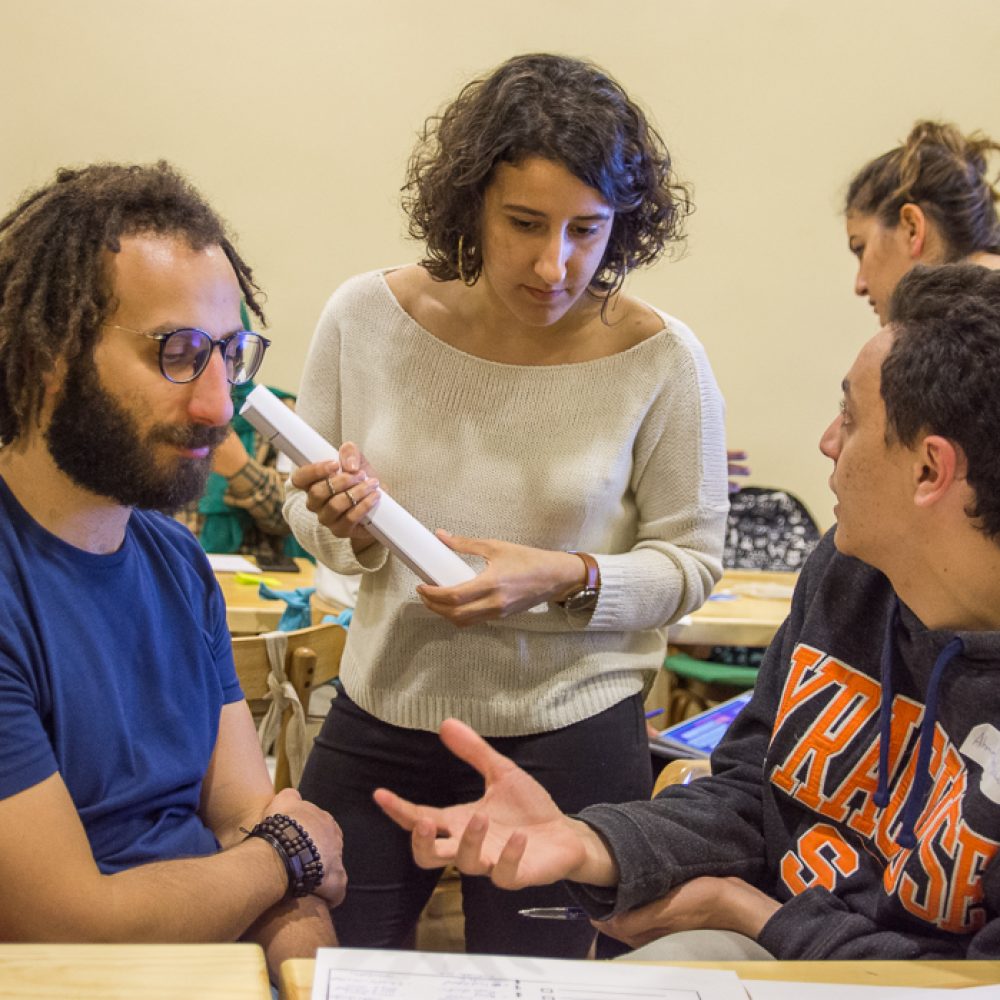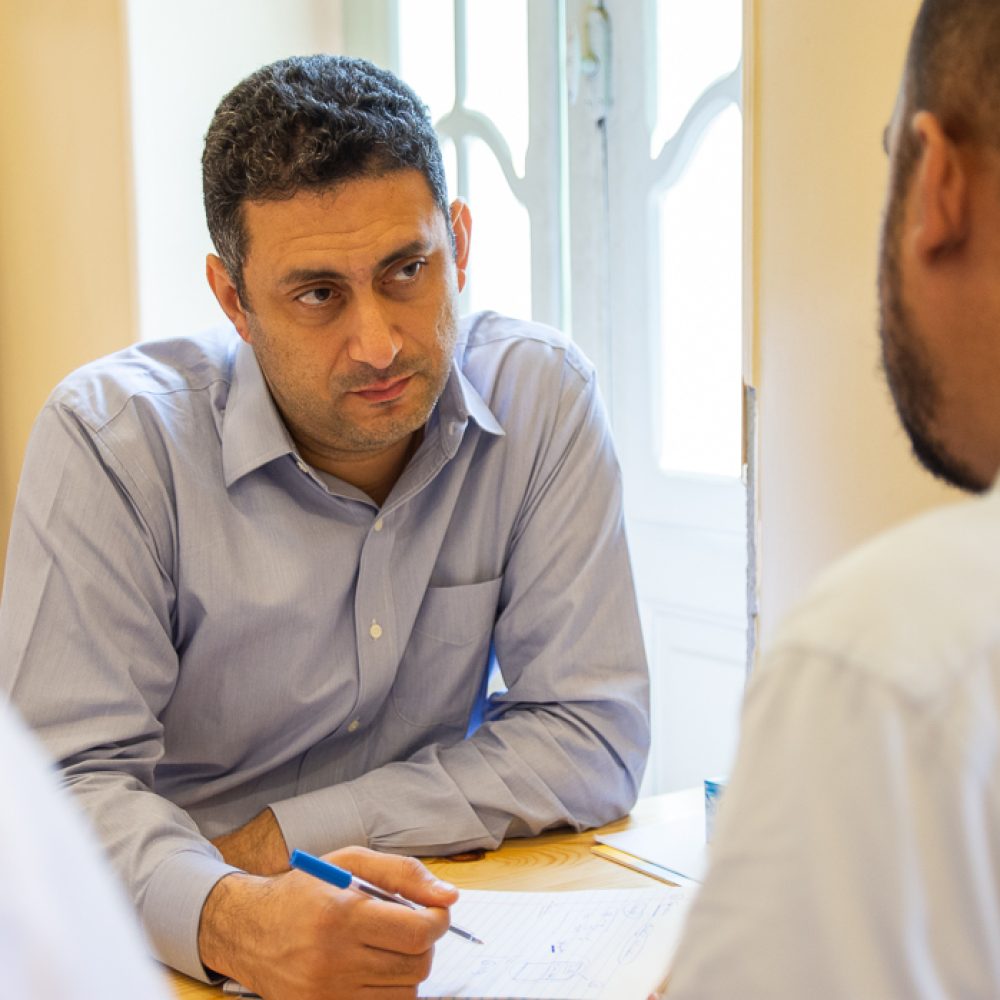 18 years ago, our founders dreamt of a way to give back to their home country, Egypt, and leave a positive impact on the livelihood of its people, and so, Nahdet El Mahrousa was born. In Arabic meaning the Renaissance of Egypt, Nahdet El Mahrousa, is an Egyptian not-for-profit, non-governmental organization (NPO/NGO) with a mandate to build the capacities of organizations to improve and expand their social impact, seeking to create a lasting impact on Egypt's social, cultural, environmental, and economic spheres.
NM's values are diversity, tolerance, acceptance, transparency, accountability, pro-activity, social responsibility, and social entrepreneurship. 
NM's mission is to support social entrepreneurs to develop/build successful and scalable social enterprises by providing (i) an ecosystem enabling social innovation, (ii) incubation services, and (iii) seed funding. 
NM's vision is to see an Egypt that is developed by the active participation of its young professionals.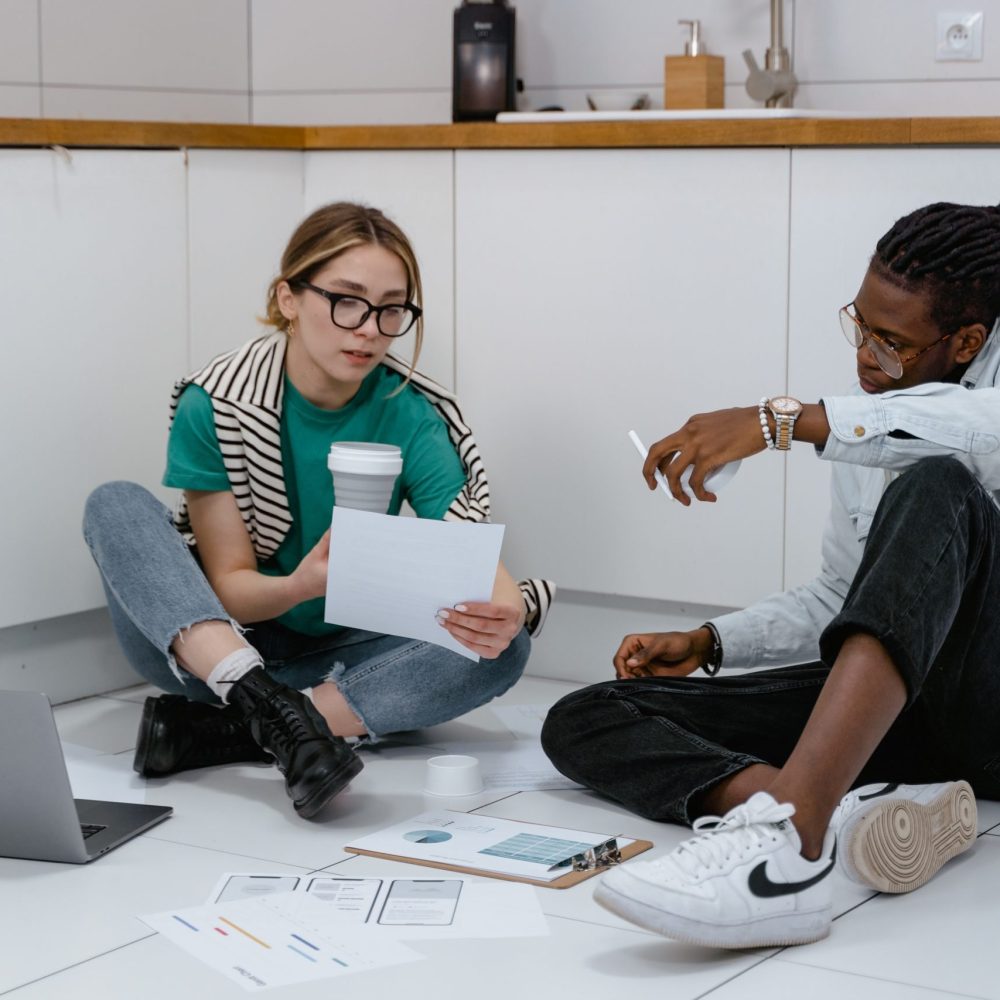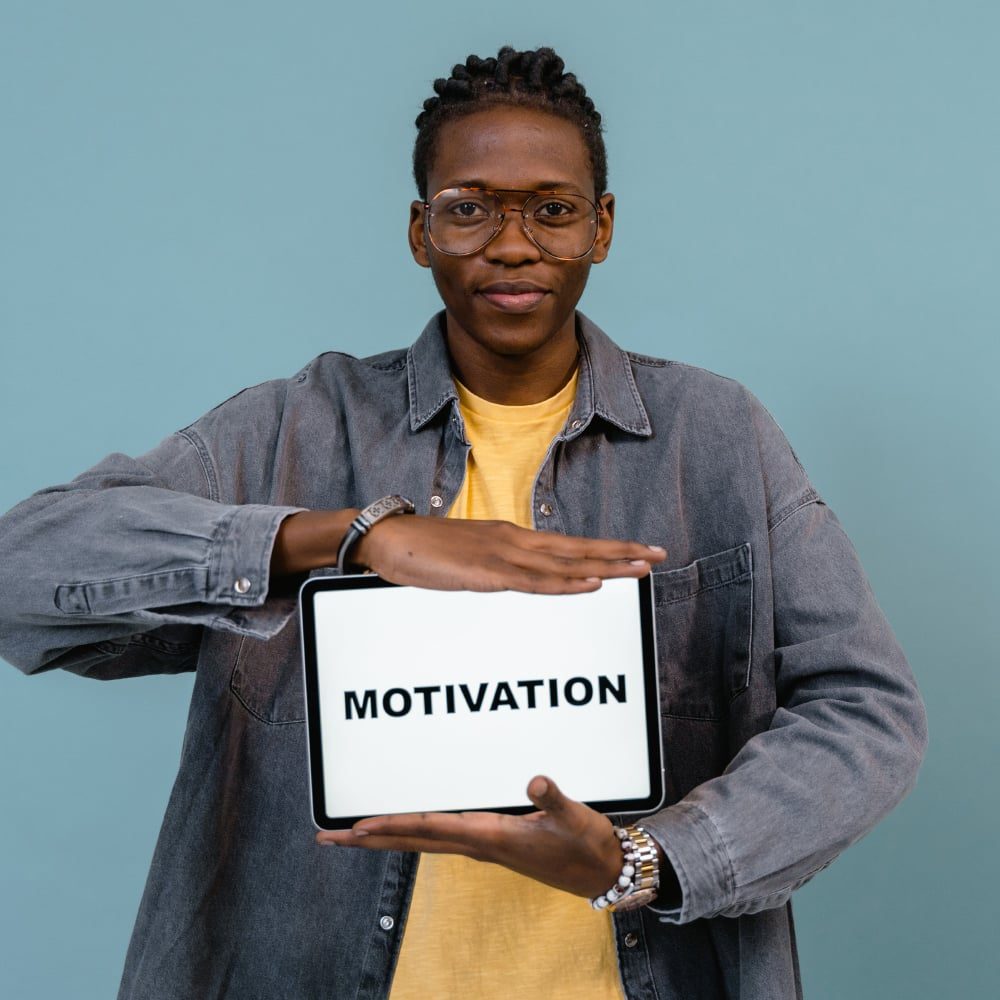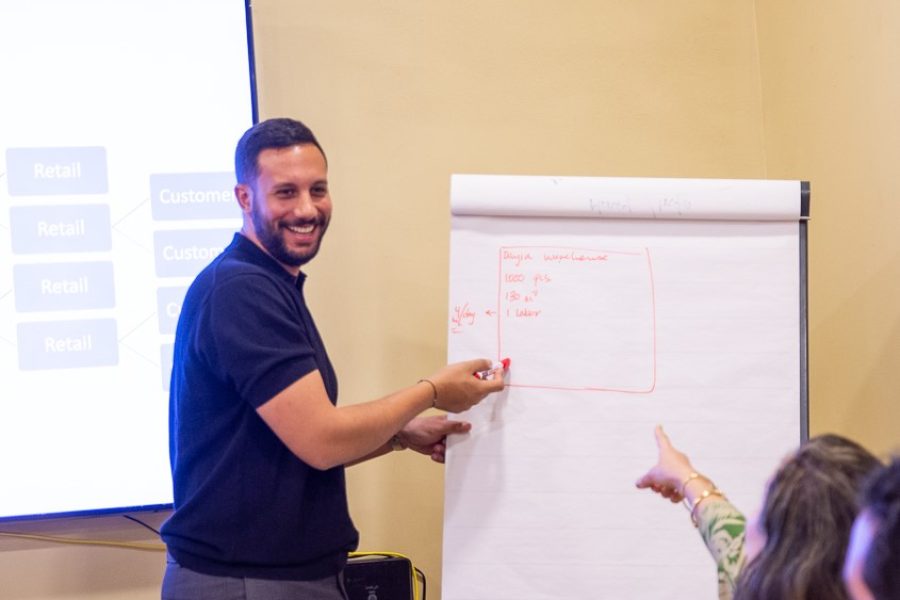 Supporting social innovators & entrepreneurs in building & growing their enterprises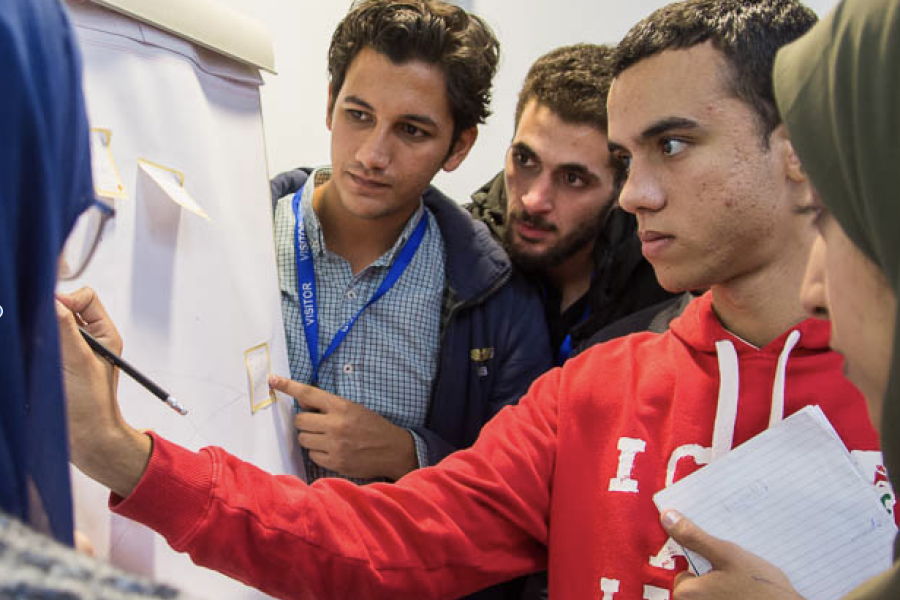 Supporting civil society organizations in maintaining & expanding their social impact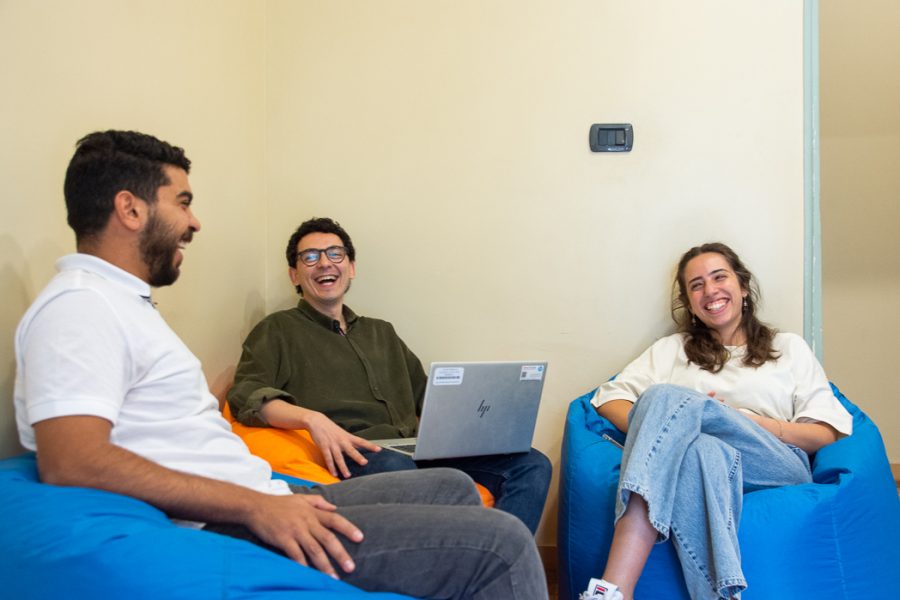 Gathering NM's community of partners, entrepreneurs, innovators & friends